Video is linear. Maybe that's obvious, but it's also very cool. Here's why:
If you're a marketer and you're promoting a product or service, then you have your value proposition down to a science. If you could spend time with somebody, one-on-one, to explain why he or she should buy what you're selling, you'd use a logical line of reasoning. You'd begin with point A and move to point B in an order designed to make the strongest case for the sale. The problem is, you don't often get to present your case in that order.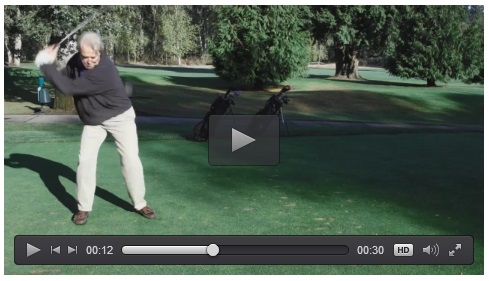 When people land on a website, they might read the entire homepage text or they might not. They may go straight to the "product" page or the "about" page, or they may skip right to the pricing page…Woops! Don't read the pricing until you understand the value…oh, well! In digital marketing, it's hard to control the paths people take when consuming your content. Customers pop in and out of the sales cycle at every level.
A video, however, is pop-proof. You can walk people through your line of reasoning from beginning to end in the order that puts you in the best light. You are in control.
Video is extremely engaging, so if you set up the story with a problem the viewer identifies with, and then show how you solve that problem, you've hooked your prospect and he or she will gladly watch as you establish the value before the revealing the price.
If you have a short sales cycle, the video can end with a call to action, which leads viewers directly into making a purchase or signing up for a free trial. If you have a longer sales cycle, you can use the call to action to direct customers to whichever next step makes the best case for your business…perhaps the next video in a series. If you're selling a product, that could be a product demonstration video. If you're selling a service, that could be a video outlining your process. At this point, the customers are hooked because you've convinced them you're valuable enough to have followed that call to action and learn more about your offering. You are once more leading them down the same line of reasoning that you'd present if you were selling to an audience of one.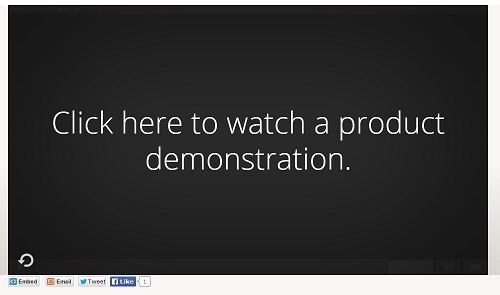 As soon as your prospect has watched a second video, one of several things should happen, depending on your product or sales cycle: It could be time for the prospect to call you, or time to capture that lead by getting contact information, or offer them that free trial, or maybe it's time for one more proof that you're the best. You might direct customers to case study videos, where you show how your product has solved problems for other customers like them, or maybe you offer your viewers something of value like a whitepaper or educational video which you gate behind an e-mail lead capture device. These details will vary depending on the business or industry and will likely require testing to fine tune with data from your analytics. The point is: you're guiding the customer's journey through your sales funnel. In a world were marketers have so little control over the consumer journey, this is one of the great values of video.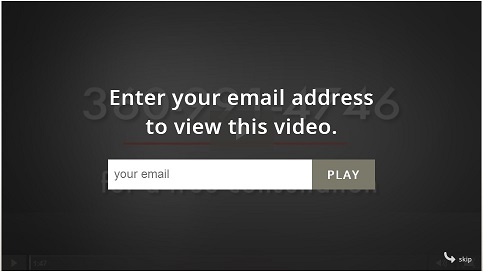 Once you've captured your leads, you can send customers drip e-mail campaigns to lead them deeper into the decision process. This also keeps you front-of-mind in case they're just not ready to buy yet, and that way they remember you when they are ready and don't go with the next provider they meet.
Tell us about your success using the linear power of video. We'd love to hear and share your stories.